The Xiaomi 12S ultra It is the most complete smartphone that the Asian company has presented to its public. A model that has been received with a great reception in China and that we could get to see outside its native country after having appeared by surprise listed in the brand's global catalog.
Although it is great news, for the moment we must be cautious. After his presentation, both the CEO of the brand, Lei Jun, and Xiaomi Spain assured that this Xiaomi 12S series would be exclusive to the Asian market.
Xiaomi has advanced that despite the fact that the Xiaomi 12S series is the first to have a photographic section developed together with Leica, the future high-end for 2023 with the Xiaomi 13 series will follow the same steps and it would become the first to reach our market by the hand of Leica.
Features of the Xiaomi 12S Ultra
The new Xiaomi 12S Ultra makes use of a panel with 6.73-inch size with 2K resolution and AMOLED technology with an adaptive refresh rate of up to 120Hz and a maximum brightness of up to 1,500 nits. In addition, it is compatible with Dolby Vision content.
It is powered by Snapdragon 8+ Gen 1 which is complemented by two configurations of 8 or 12 GB of LPDDR5 RAM and two other UFS 3.1 storage of 256 or 512GB. It is powered by a 4,860mAh battery with a fast charge of 67W with wireless charging of 50W and reverse 10W. In this section we expected it to maintain the 120W of the Xiaomi 12 Pro.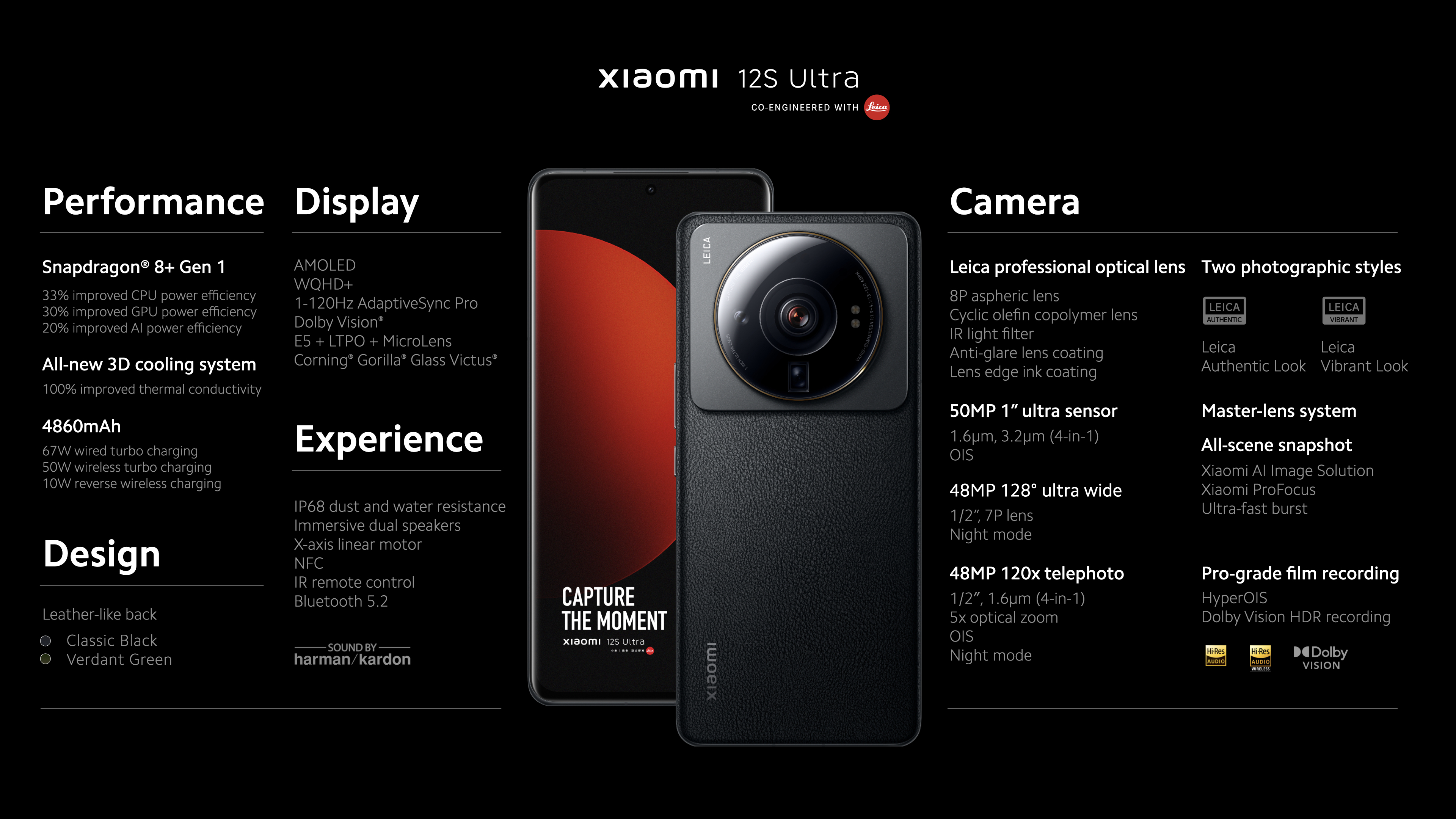 This model makes use of the largest sensor ever mounted on a Xiaomi phone, the Sony IMX 989 with a size of one inch and 50MP. The company has taken the post-processing of its camera seriously in order to get the most out of this sensor.
Leica-developed lenses along with the rest of the hardware deliver exceptional results. The main sensor is complemented by a 48MP optical zoom and five periscopic magnifications that are capable of reaching a 120x zoom digitally. And we also have a sensor an ultra 48MP wide angle.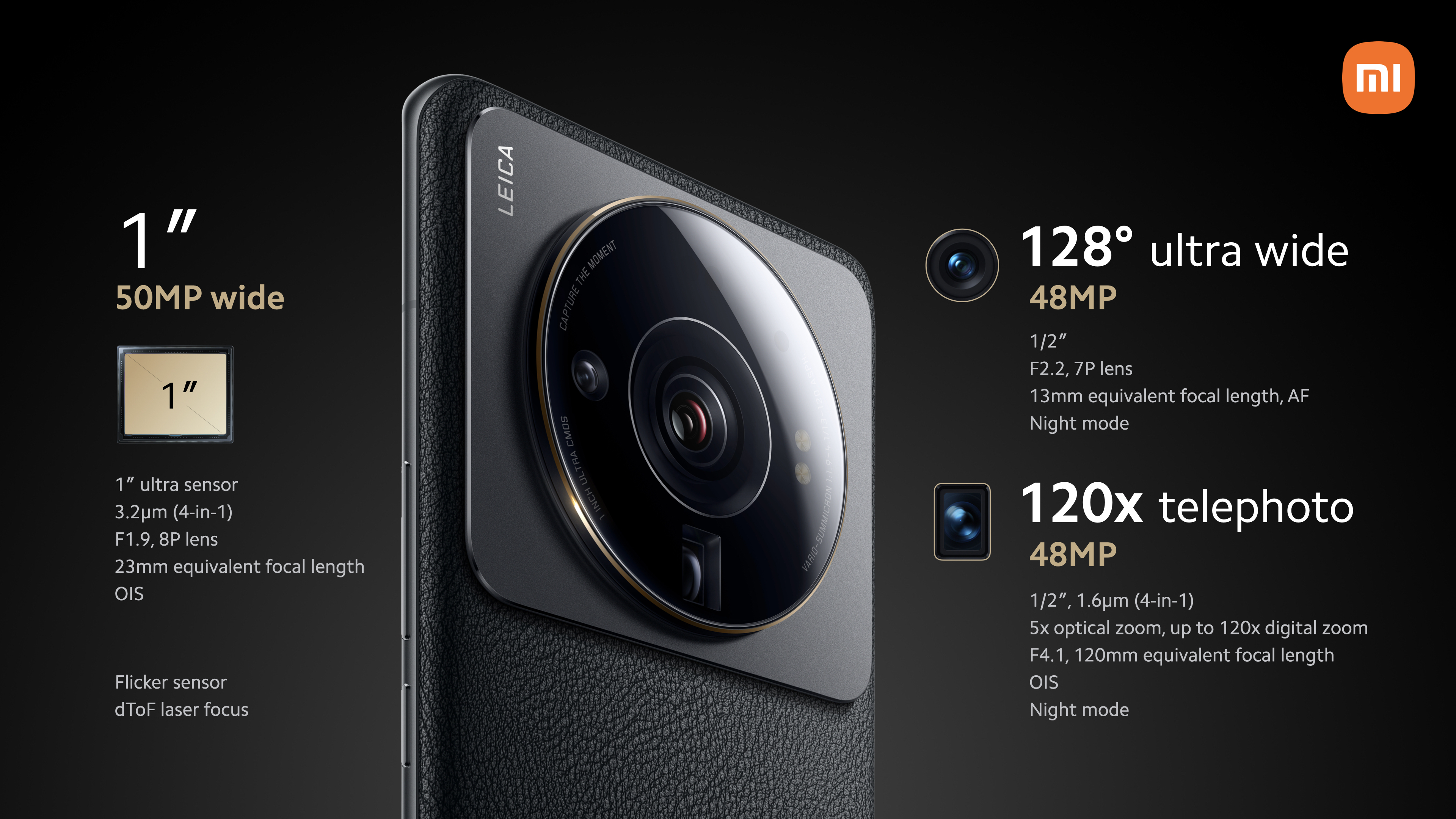 For now we have to be cautious and see if the Xiaomi 12S Ultra finally ends up reaching our market and at what price. But the fact that this model has appeared overnight in the global catalog gives fans of the brand hope.
>> Keep up to date with offers and news on our Telegram channel <


Stay up to date with all the news and offers from your favorite brand at our telegram channel. If you are thinking of acquiring a new product of the brand and you have doubts, you can consult our group on Telegram either Facebook with a continuously growing community.
And of course you can find us in the rest of RRSS: Facebook, Instagram either Twitter.
Are you a fan of photography? Share your best snapshots with us on our photography group.